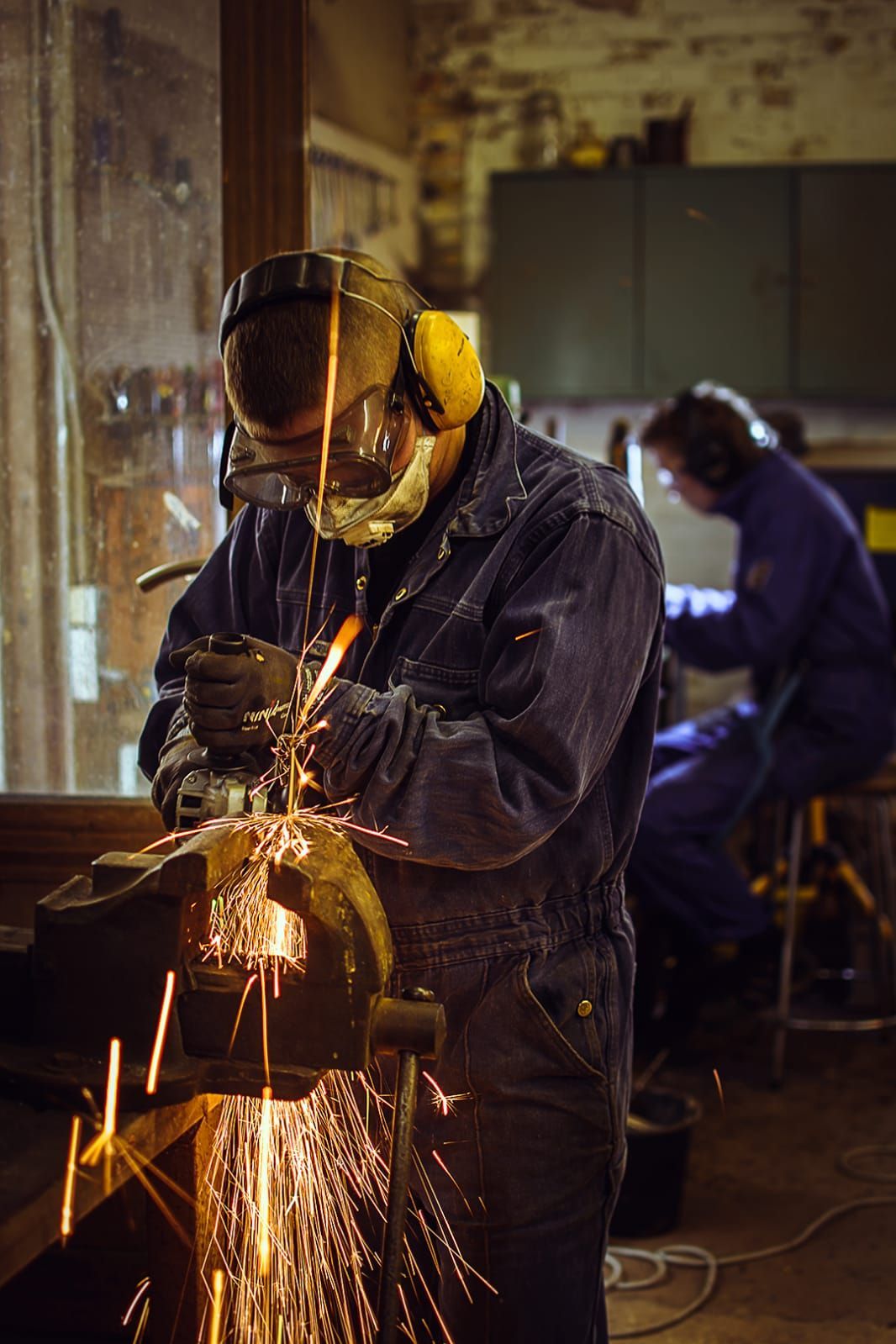 The building industry of the future is sustainable, solidary and feminist.
Do you want to join the network?
Send an email to underombygning2020@gmail.com
– write to become part of the network's email list
– join the facebook group
CRAFTS GATHERING 2023
This years gathering will take place at Makvärket in week 24, from Tuesday june 13th to Sunday June 18th.
We are now open for registration! So please sign up, sooner rather than later, and before June 1st.
To register, send an email to underombygning2020@gmail.com
In the registration, please write:
Your name
Your trade (or what you are considering, if you haven't started yet)
Phone number
Where you'll be travelling from/where you live.
If you have any allergies (all food will be vegan) or other special needs.
At Makvärket there are dorms with bunkbeds for sleeping, aswell as a field where you can put up your own tent.
We are very excited for this years gathering, and hope that you will be there with us!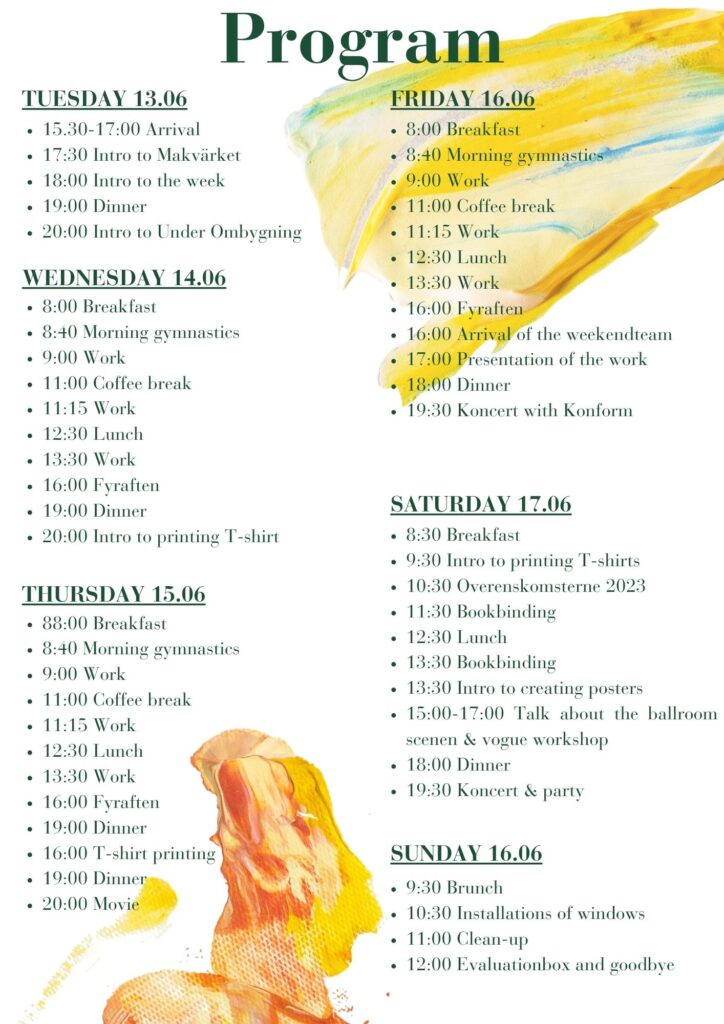 WHO ARE WE?
We are a mixed group of craftspeople that got together in 2020 and held the very first craft event for transgendered, non binaries and women. This meeting came about because we had a dream of creating a space where we could meet, get to know each other, support and inspire, share experiences, ideas and skills. This first event became our platform and we have since kept in contact through the network Under Ombygning (in Danish it means 'Under Construction').
COME AND BE A PART OF THE NETWORK
You are an apprentice, already a skilled worker, you are working in the building industry or you already know that you want to start a craft education. You are transgendered, non-binary or a woman. If so, come join us!