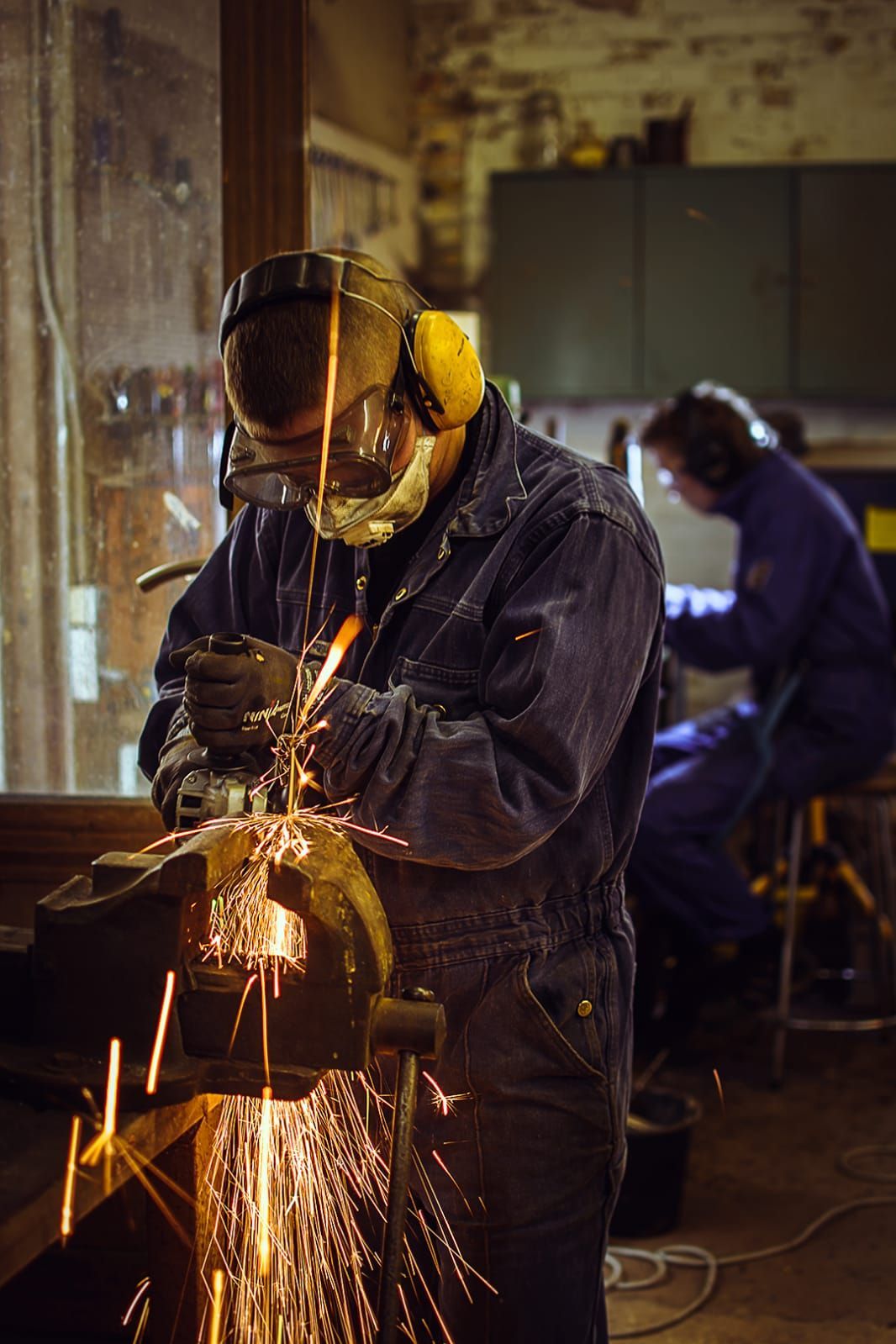 The building industry of the future is sustainable, solidary and feminist.
Do you want to join the network and/or the crafts gathering 2022?
Send an email to underombygning2020@gmail.com
– sign up for participating in the gathering
– write to become part of the network's email list
– join the facebook group
WHO ARE WE?
We are a mixed group of craftspeople that got together in 2020 and held the very first craft event for transgenderen, non binaries and women. This meeting came about because we had a dream of creating a space where we could meet, get to know each other, support and inspire, share experiences, ideas and skills. This first event became our platform and we have since kept in contact through the netværk Under Ombygning (in Danish it means 'Under Construction').
THE CRAFTS GATHERING 2022
2nd-7th August, at Holbæk Harbor
We are repeating the success for the third year in a row where we meet to build, discuss and create new friendships.
This year the building project will take place on the ship Hawila, located in Holbæk harbor. Hawila is a 86 year old and 35 m long Norwegian galeas owned by the Danish volunteer organisation Hawila Project. We will be building a communal project on the boat where our different craftships will cross and come into play. We will be exchanging skill sets and strengthening the experience and perception that building is a doing for everyone. The event is separated into two: the three first days are for interdisciplinary building on the boat and the last three days are for workshops, debates, discussions and social gathering.
COME AND BE A PART OF THE NETWORK
You are an apprentice, already a skilled worker or you are working in the building industry or you already know that you want to start a craft education. You are transgendered, non-binary or a woman. If so, come join us!